Dr. Amelia Merced, a biologist and microscopist and our collaborator at UPR-Institute of Neurobiology, participated as a science mentor on the PBS Kids show SciGirls that aims to engage girls in science, technology, engineering, and math learning and careers.
NIEF staff work with high school students that participate in the ACS Project SEED summer research program, providing them working experience in confocal microscopy and electrophysiology techniques.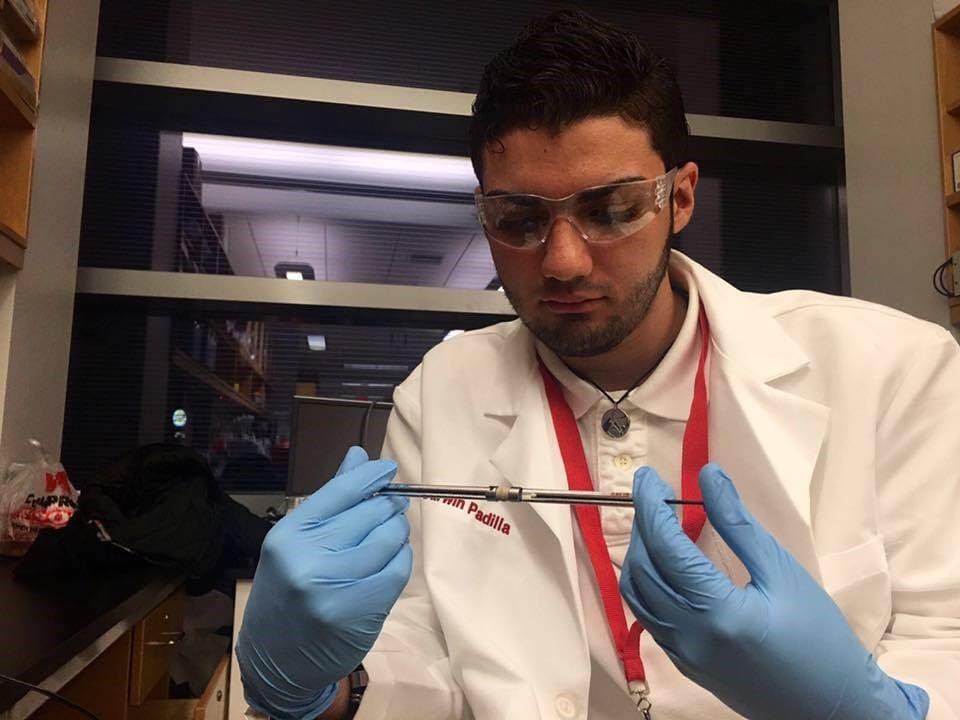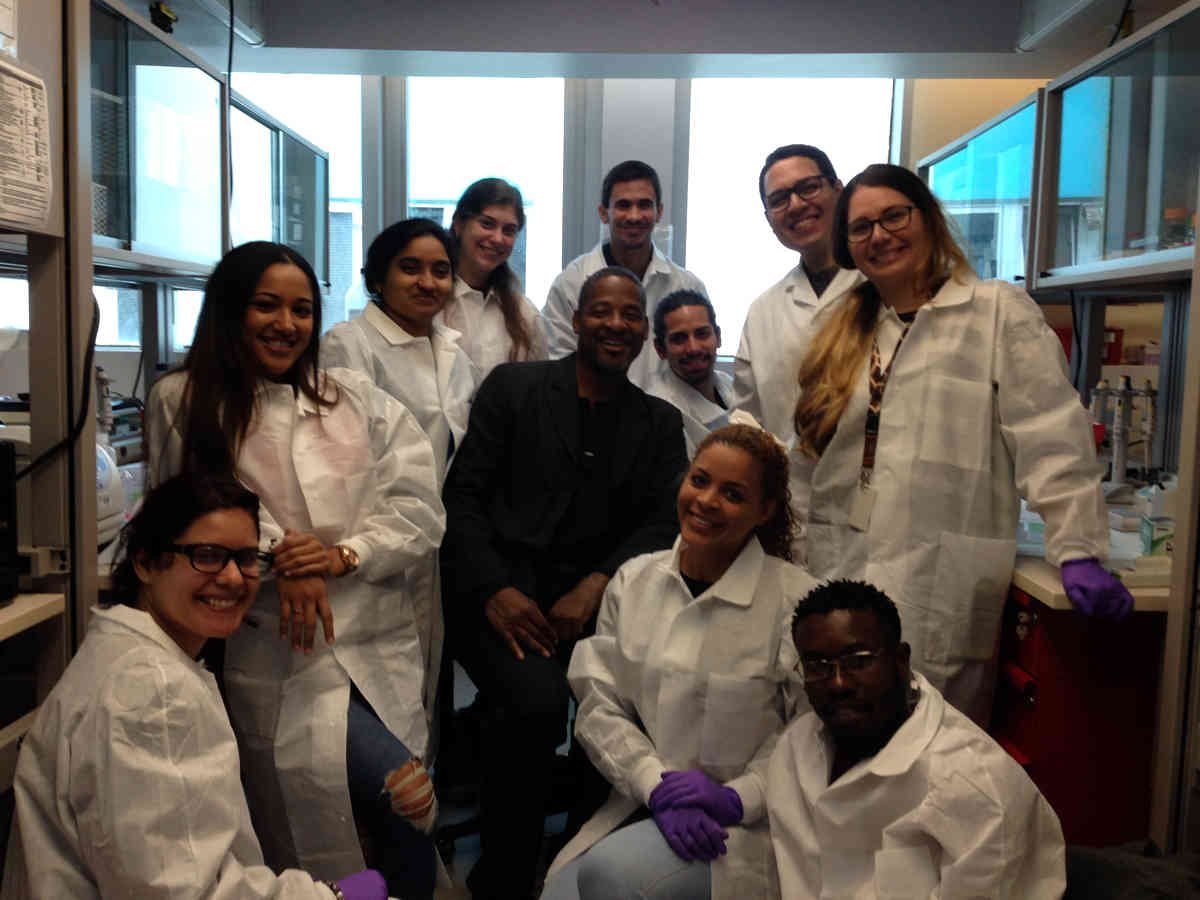 NIEF is an integral part of some academic courses such as (BIOL 6999) Special Topics in Modern Biology course of the Graduate Biology Program at the UPR-Río Piedras. In these courses, NIEF staff provides working experience to students in confocal microscopy applications.